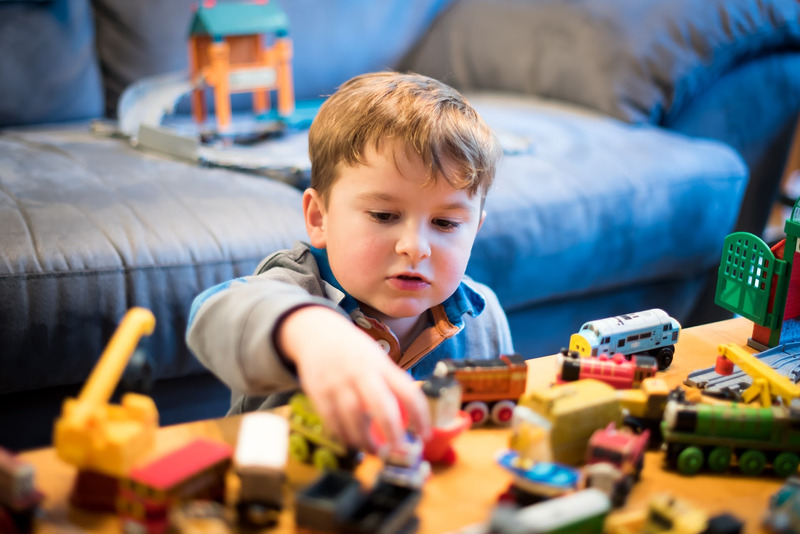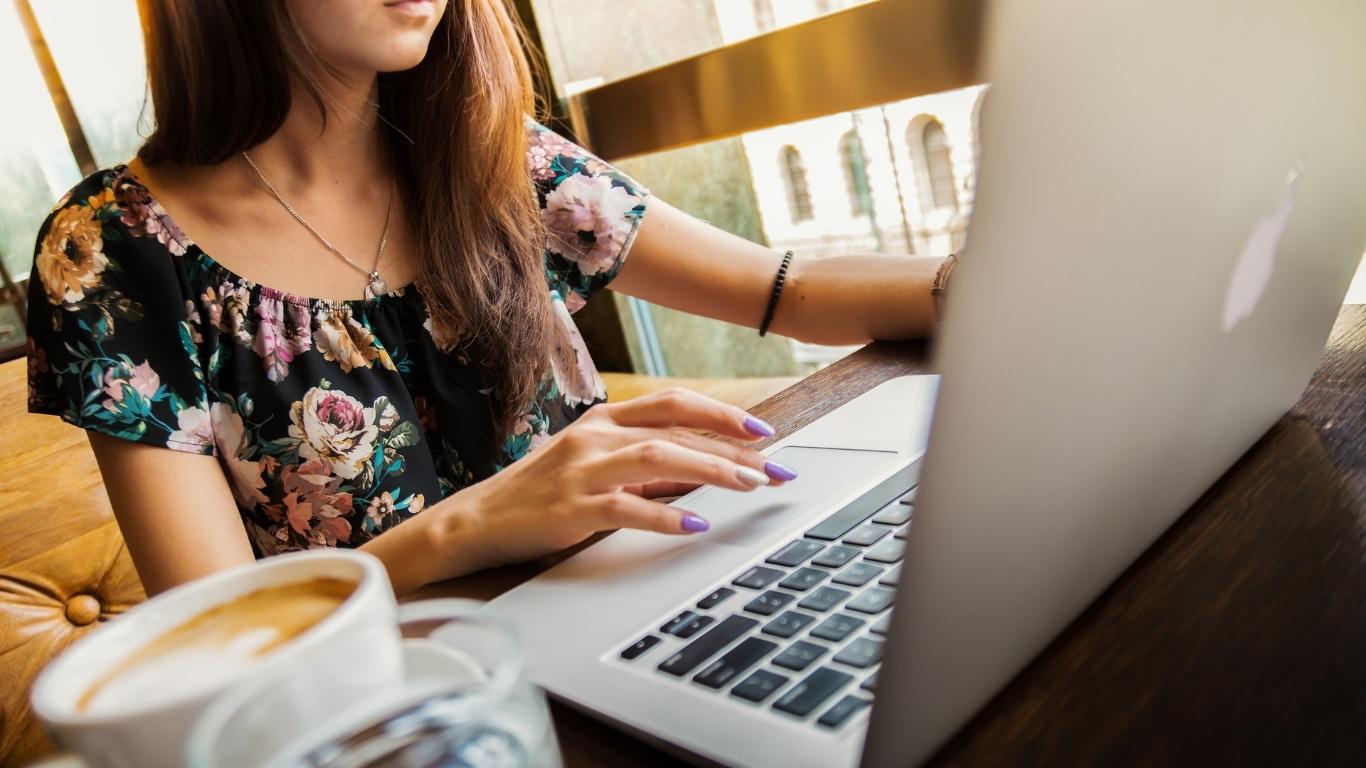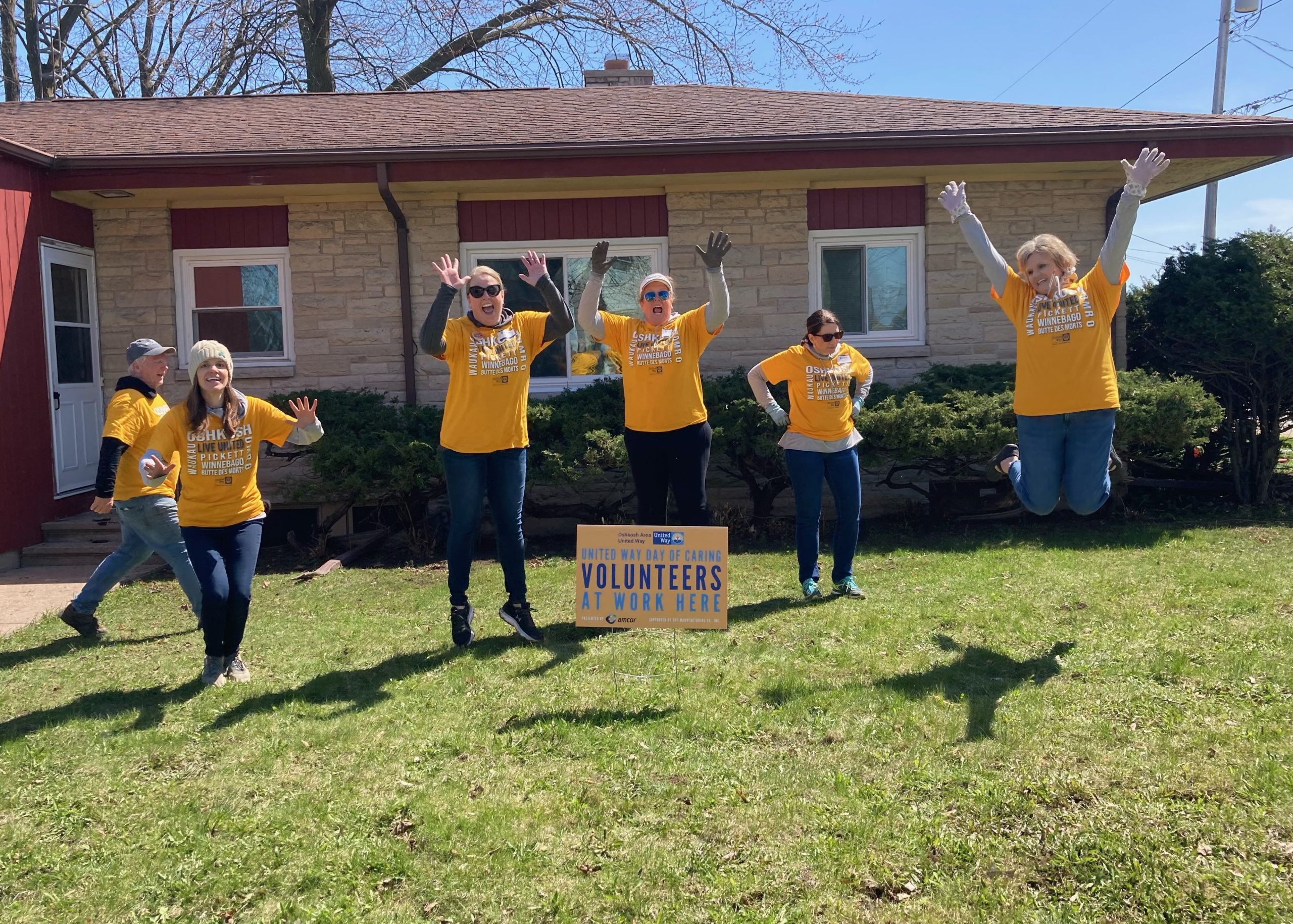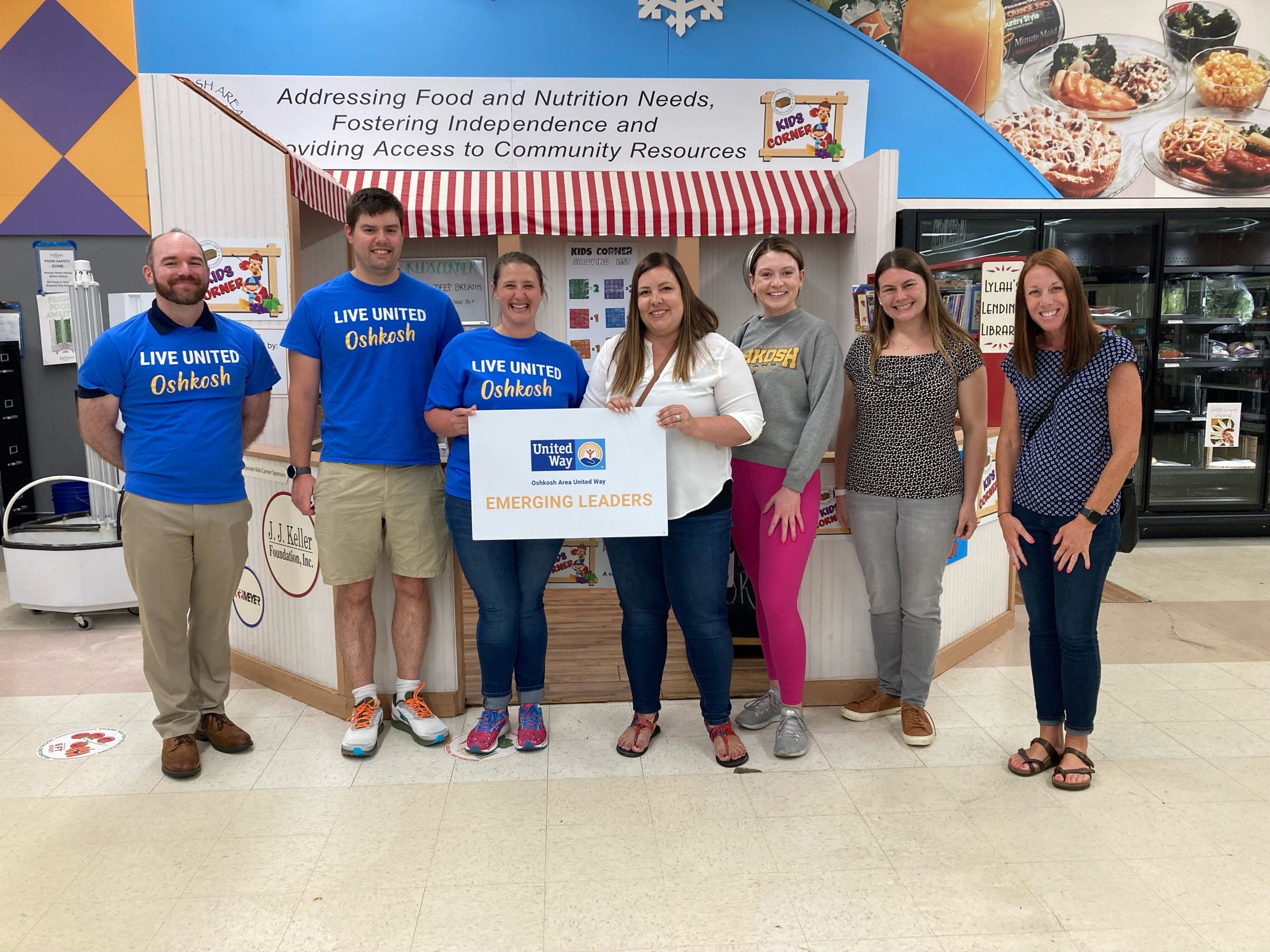 Community Investment Grant
The application is available to organizations serving the Oshkosh Area United Way's service area that offers programming in any of the following focus areas: youth-focused, mental health, and financial stability.
Emerging Leaders
A network of passionate, young professionals, creating lasting impact in our community.
Dolly P Imagination Library
OAUW is committed to early childhood development. We've made
Dolly Parton's Imagination Library available to all families in the Oshkosh area –
FREE of charge.
GIVE. ADVOCATE. VOLUNTEER.
Oshkosh Area United Way improves lives by collaborating with area leaders, partners, volunteers, and donors to create innovative solutions to community needs.
Your generosity allows us to fund more than 40 area programs that provide much-needed resources for Youth-Focused Education, Mental Health, and Financial Stability, impacting 1 in 3 people. 99% of all funds raised stay right here in our community.
Collect much-needed basic essentials for your friends, family, coworkers, and neighbors in need.
There is a growing need to support mental health in the greater Oshkosh area. Your investment supports programs that connect residents to health and human services, provide crisis intervention, and promote social connectivity.
As a funder of OAUW, you bolster efforts to create stable, self-sufficient households by supporting programs that improve skills to gain employment, reduce transportation barriers, and provide basic needs like food, clothing, and shelter.
Expanding and providing access to high-quality childcare and education is one of the smartest investments we can make. With your support, OAUW funds programs that provide parents and children with tools to improve childhood development and career readiness.