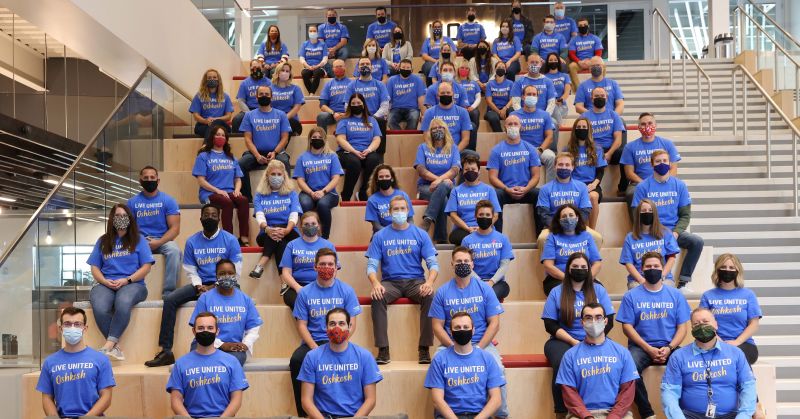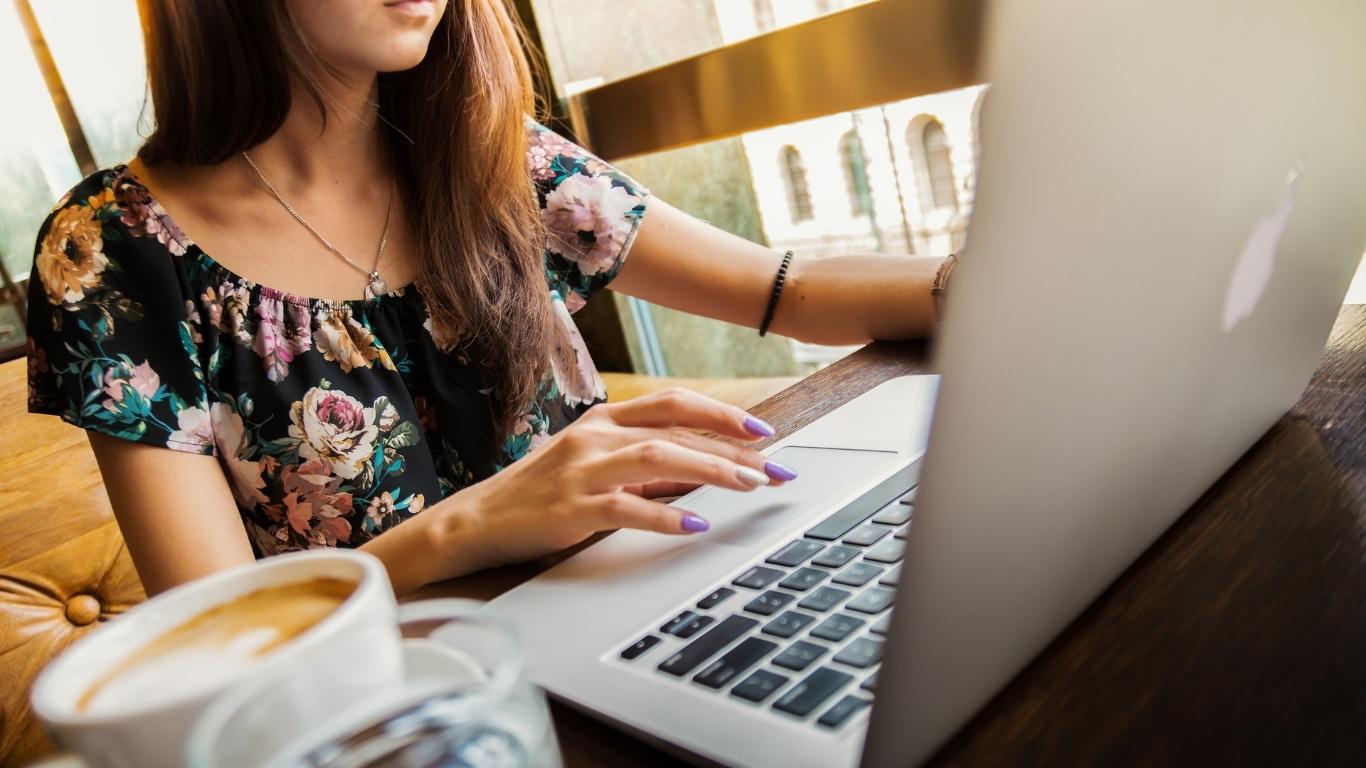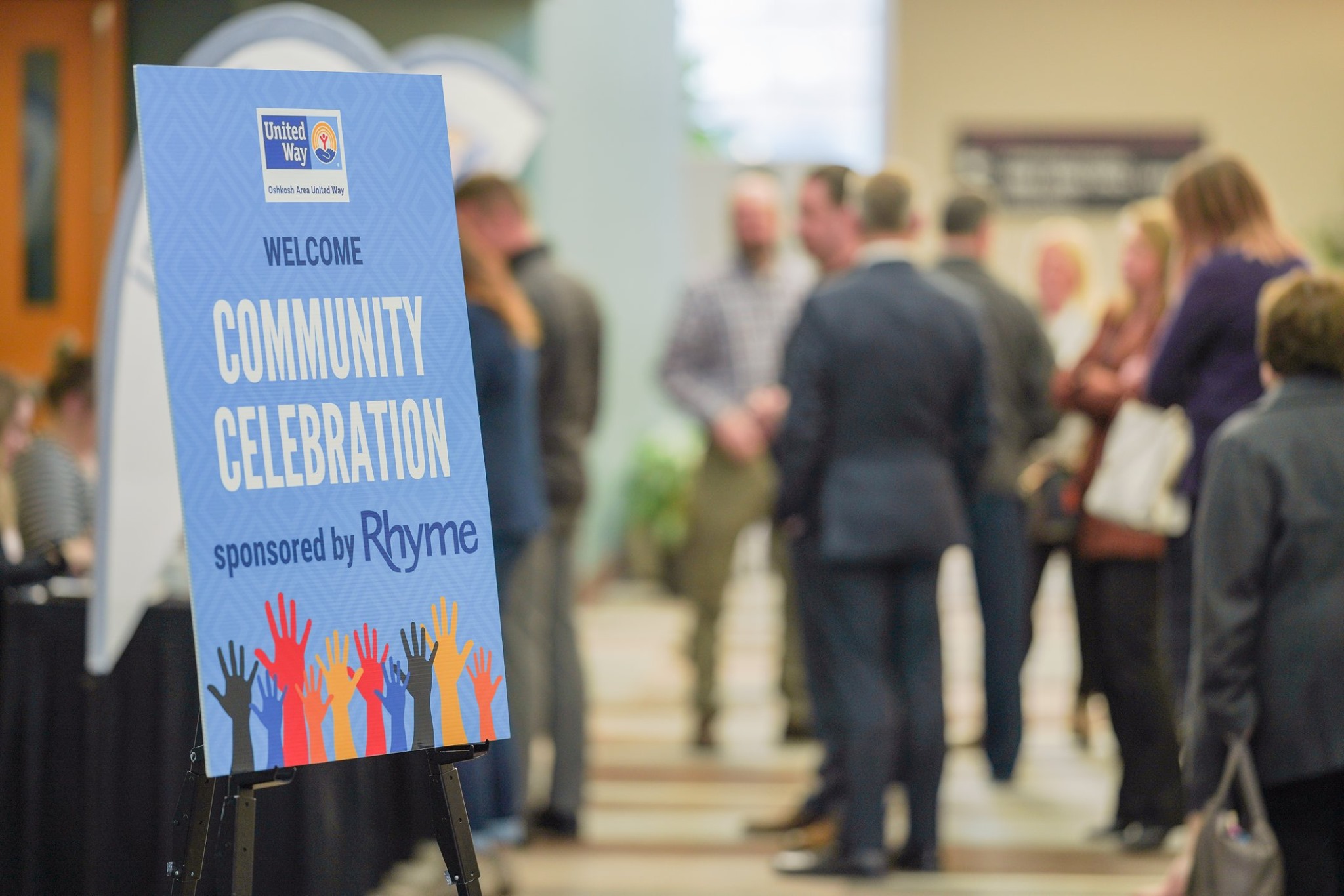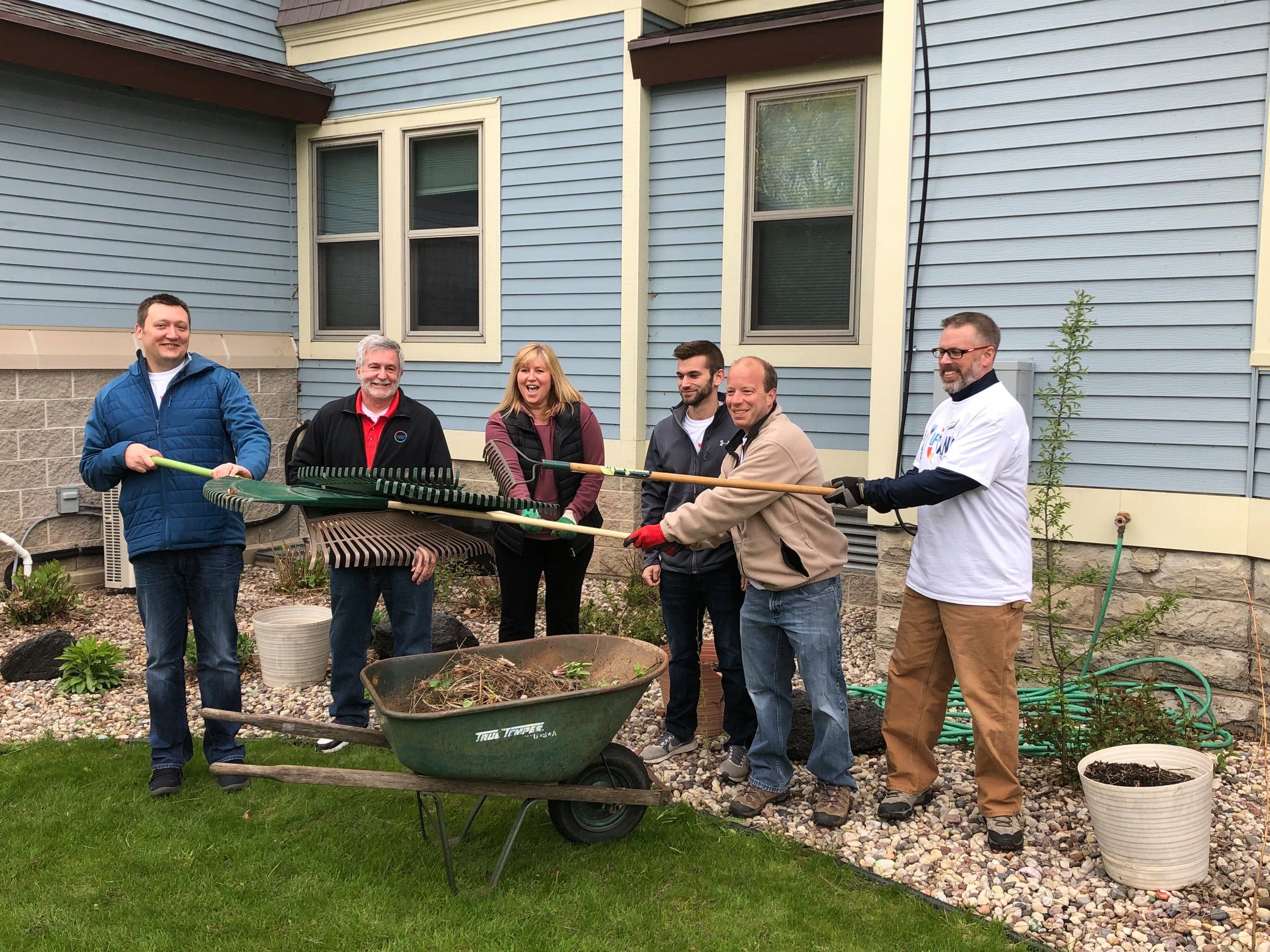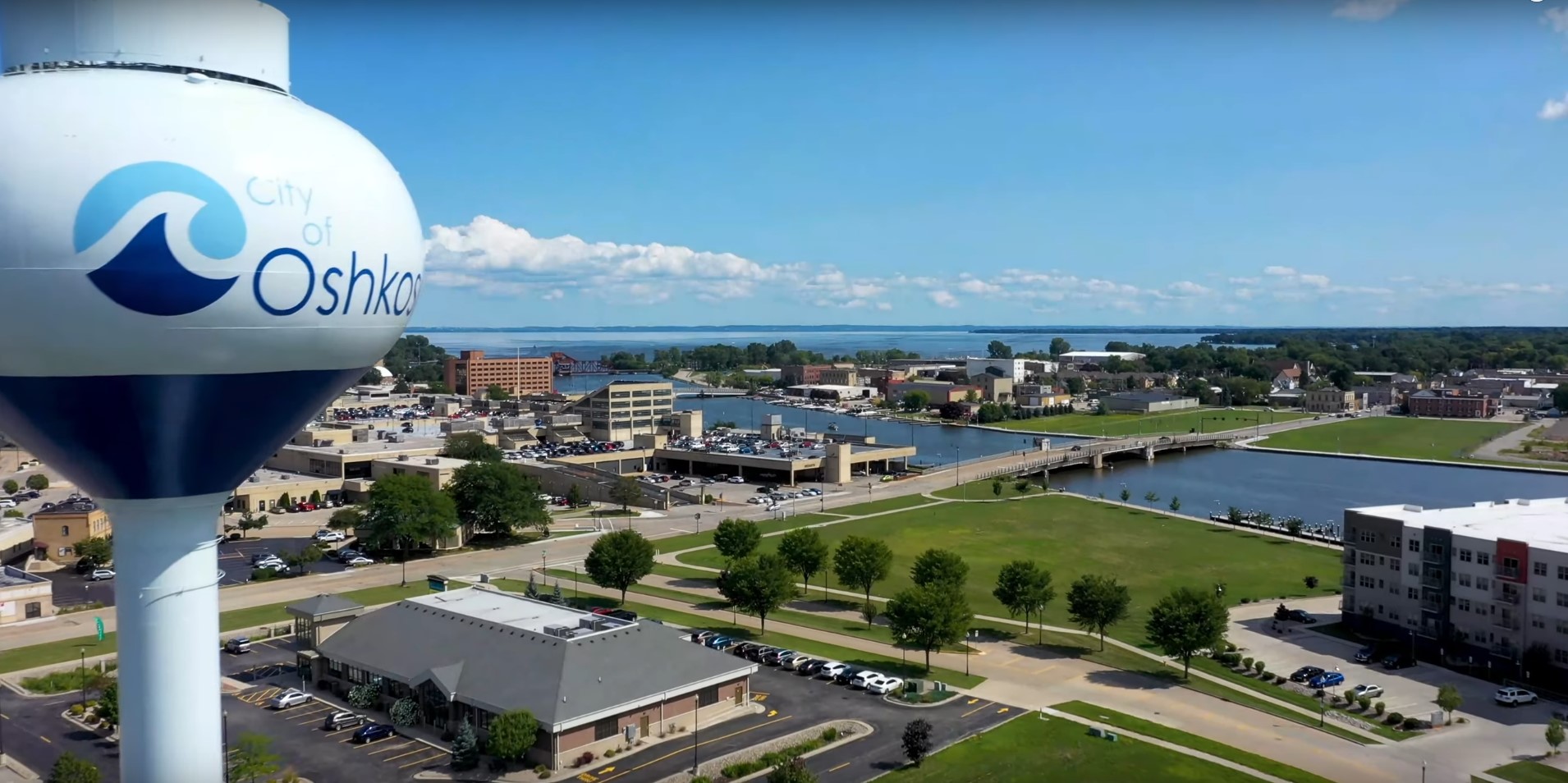 Donate Today
There is still time to support your 2021 community campaign!
Your donation helps 41 area programs that impact 1 in 3 people in your community.
Upcoming Events
Click here to find out what Oshkosh Area United Way has planned for 2022!
Emerging Leaders
A network of passionate, young professionals, creating lasting impact in our community.
OAUW Welcome
Oshkosh Area United Way has proudly served this wonderful community since 1962!
GIVE. ADVOCATE. VOLUNTEER.
Oshkosh Area United Way improves lives by leveraging people and resources to create innovative solutions to community needs.
There is a growing need to support mental health in the Oshkosh area. We support programs that connect residents to health and human services, provide crisis intervention and promote social connectivity.
OAUW funds efforts to create stable, self-sufficient households by supporting programs that improve skills to gain employment, reduce transportation barriers and provide basic needs like food, clothing and shelter.
Expanding and providing access to high-quality childcare and education is one of the smartest investments we can make. We fund programs that provide parents and children with tools to encourage childhood development and career readiness.