Dolly Parton's Imagination Library
Did you know that children growing up in homes with at least 20 books receive three more years of school than children from bookless homes?

We all know the importance of early childhood development, but not all families have access to the tools or resources they need for their children to have a successful start. For example, 88% of children who are not reading by kindergarten still struggle with language skills in grade 3. Oshkosh Area United Way is committed to childhood development and has made Dolly Parton's Imagination Library available to all families in the Oshkosh area – FREE of charge.
The Imagination Library mails each enrolled child one book every month from birth up until 5 years old. These high-quality books are chosen by experts in the education and writing field and are based on the child's age to encourage the love of reading before they head off to school.
The goal is to foster a love of learning in children, making the experience fun and meaningful. Since its inception in 1995, Dolly Parton's Imagination Library has grown to be available in over 1,600 local communities and has mailed free books to over 1 million children.
Children in the program love getting a book in the mail every month: It's personal, has their name on it, and comes straight to their home.
If you have additional questions about Dolly Parton's Imagination Library, please email us at oauw@oshkoshunitedway.org!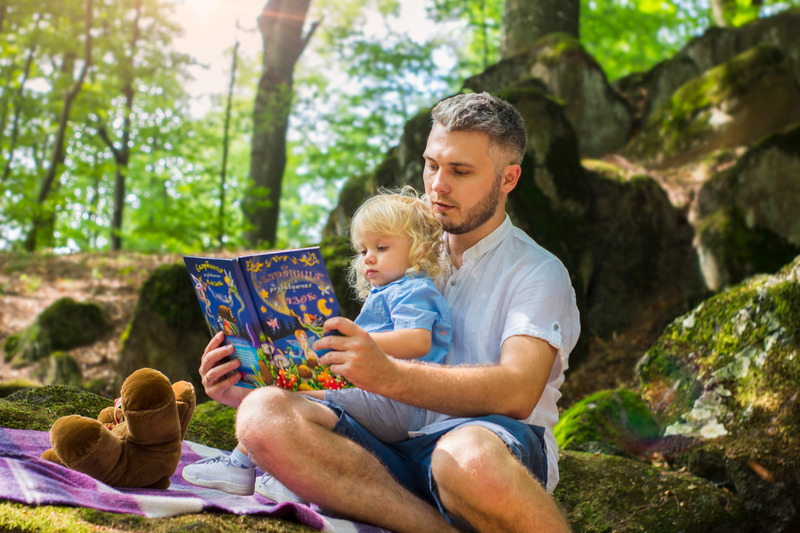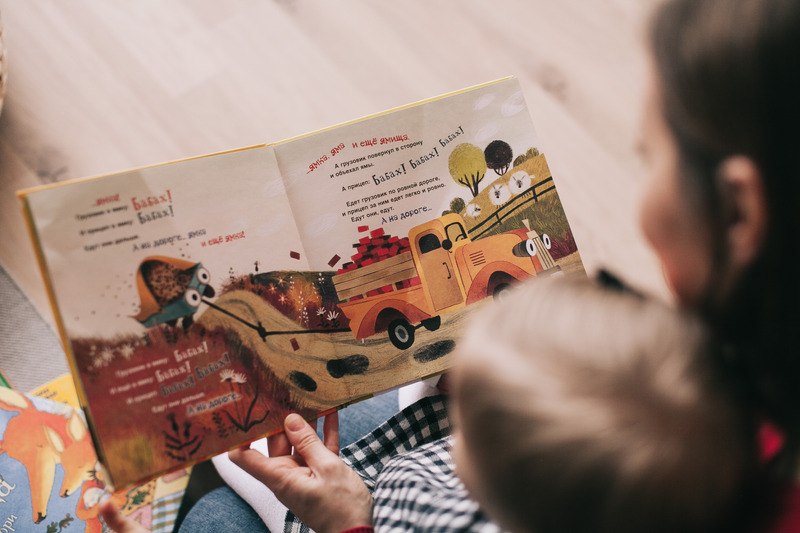 Child must be age 0 to 5
Child must reside in one of these Oshkosh area ZIP Codes: 54901, 54902, 54903, 54904, 54906, 54927, 54963, 54964, 54980, 54985
If the child's address changes, the parent must notify us via email at

oauw@oshkoshunitedway.org

prior to the expiration of their mail forwarding
Download and fill out the registration form

HERE

Mail or drop off the completed form to: Oshkosh Area United Way | 21 W. New York Avenue | Oshkosh, WI 54901

The child should receive their first book "The Little Engine That Could" within about eight to ten weeks of registering
To our generous community sponsors: Robert W. and Susan T. Brown Family Foundation and the Mid-Morning Kiwanis of Oshkosh