Free 211 Resource and Referral Hotline
Are you struggling and need help? Call United Way 211.
You are not alone! Each and every day, hundreds of people turn to the experts at United Way 211 for information and support with health and human service questions – whether financial, family, health, or disaster-related.
United Way 211 gives callers an opportunity to get help or give help and also serves as a hub for community information in times of disaster.
The 211 Resource and Referral Hotline is available 7-days a week, 24-hours a day and is completely free and confidential.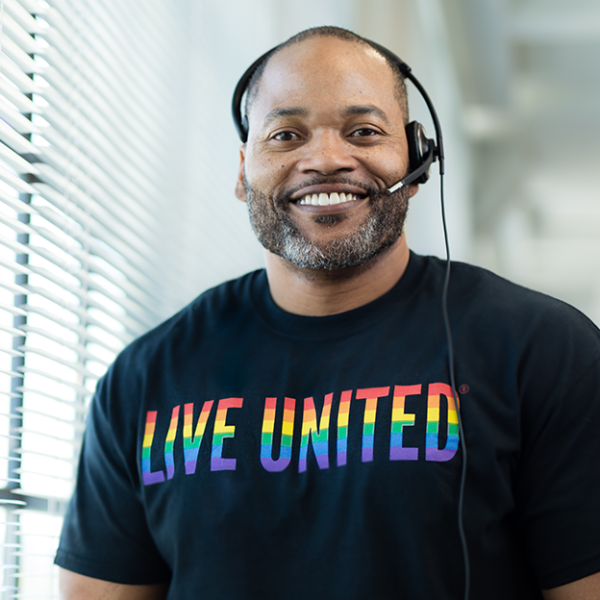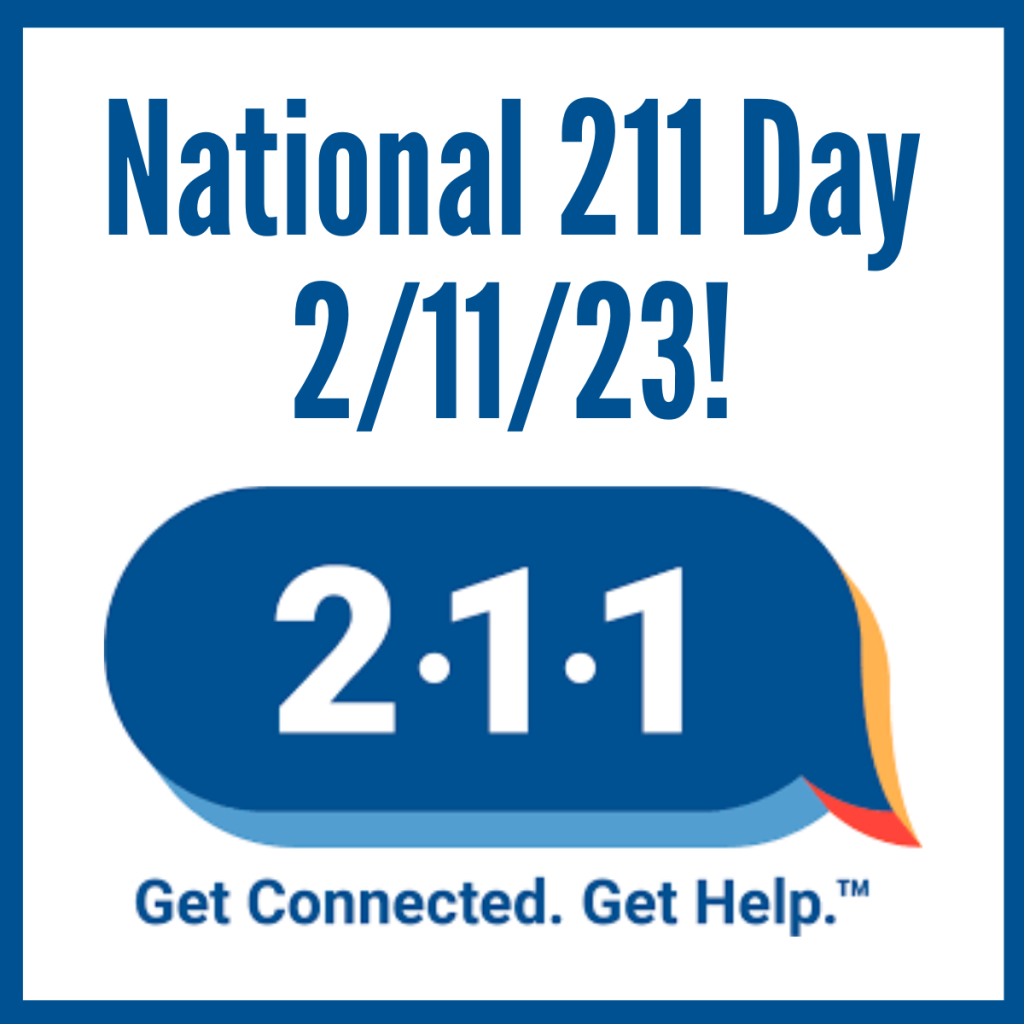 National 211 Day, celebrated on February 11th (2/11) each year, recognizes the more than 200, 211's located throughout the country.
Here are four simple ways to get help now: