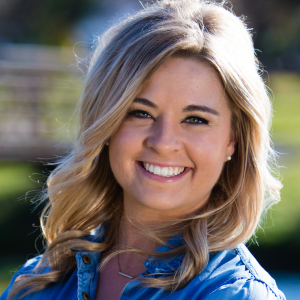 Mary Ann Dilling, CFEE serves as the President and CEO. She previously served as the Director of Events and Hospitality and Business Development at the Experimental Aircraft Association for 7 festival seasons. She supervised eight different areas: Events Sales, Food and Beverage, Supply Chain, Events, Audio Visual, Exhibiting, Advertising and Sponsorship. With her teams, she is able to produce over 300 events, 4 million dollars in food and beverage sales, 11.6 million in business development.
She also was the executive director of Fond du Lac Festivals for 11 festival seasons. Fond du Lac Festivals is a nonprofit organization that produces Taste of Fond du Lac, Light Up the City, and Walleye Weekend a Free Family Festival.
She is a member of International Festivals and Events Association and was the chair of the Board of Directors. She currently serves on the Board of Director for Wisconsin United Way.
Mary Ann has also been involved in the production of events including the San Jose Holiday Parade, San Jose, CA, Kentucky Derby Princesses, Louisville, KY, Dubai Food Festival, Taste of Dubai, and McDonald's Thanksgiving Parade, Chicago IL.
Speaking engagements include Wisconsin Tourism Conferences, Chamber of Commerce Key Note Speaker, Prince Edward Island, Canada; California/Nevada Festivals and Events Association, Calfest, Michigan Festivals and Events Association, and International Festivals and Events Association.
Candice has an extensive background in marketing and business development across both non-profit and profit industries focusing mainly on creative strategy, implementation and client engagement.
Outside of work, she is involved in a variety of organizations in the area: Fox Valley Sinfonia, Big Brothers Big Sisters, CASA of the Fox Valley, Like a Prayer Foundation and The Women's Fund of the Fox Valley Region, all of which make working for the United Way's mission that much more personal to her. In her spare time, she enjoys any outdoor activity and reading.