TELTALK FEATURING TRICIA RATHERMEL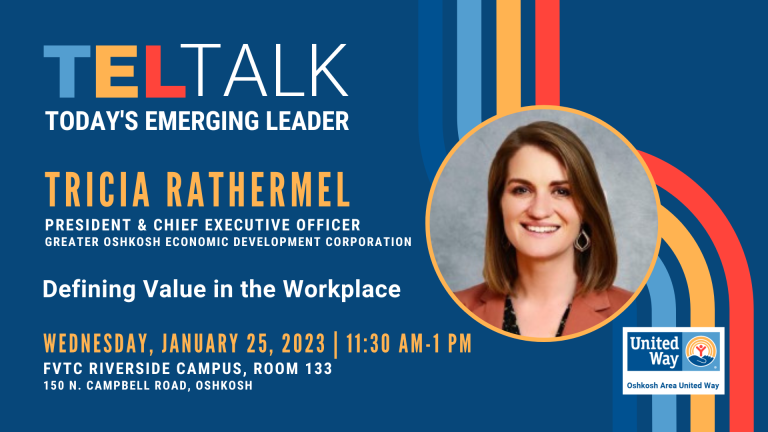 Defining Value in the Workplace
The term value in the workplace can take a lot of different aspects: personal value, value to the employer, and of course — the value you give back. How we handle this concept, both as employees and leaders, is a big discussion. Through inspiring stories of Tricia's own experiences, learn how defining your value is important to your career and will shape your own growth. 
About Tricia Rathermel
Tricia Rathermel is the President & CEO of Greater Oshkosh Economic Development Corporation. Combining her 15 plus years of experience in a variety of for-profit and not-for-profit industries with skills in project management, strategic planning, and marketing — Economic Development was the perfect match for her passion to help others. As a lifelong resident of the Fox Valley, she is dedicated to improving the region for business growth and quality of life.  
Prior to joining Greater Oshkosh EDC, Tricia was part of EAA and Kohler Co. Tricia currently serves on the Board of Directors for Oshkosh Area United Way. 
NEW DATE – Wednesday, January 25, 2023
WHO: Today's Emerging Leader Talk (TELTalk) featuring Tricia Rathermel, President and CEO of Greater Oshkosh Economic Development Corporation (GO EDC)
WHAT: Today's Emerging Leader (TEL) Talk on Defining Value in the Workplace
WHERE: In-Person, Fox Valley Technical College, Riverside Campus, Room 133, 150 N. Campbell Road, Oshkosh, WI
WHEN: Wednesday, January 25, 2023, 11:30 AM-1:00 PM
REGISTRATION: $10 per person (includes lunch) | Registration Deadline is Thursday, January 19, 11:59 PM
SCHEDULE
11:30 AM – Check-In/Lunch
12:00 PM – TELTalk 
12:50 PM – Group Photo
 1:00 PM – Conclusion
ABOUT OAUW EMERGING LEADERS: The Emerging Leaders program through Oshkosh Area United Way provides service-minded young professionals an opportunity to further develop leadership skills, network with like-minded individuals, and elevate their commitment to making a difference in the community.
Interested in learning more? Visit our Emerging Leaders page HERE, or email us at oauw@oshkoshunitedway.org.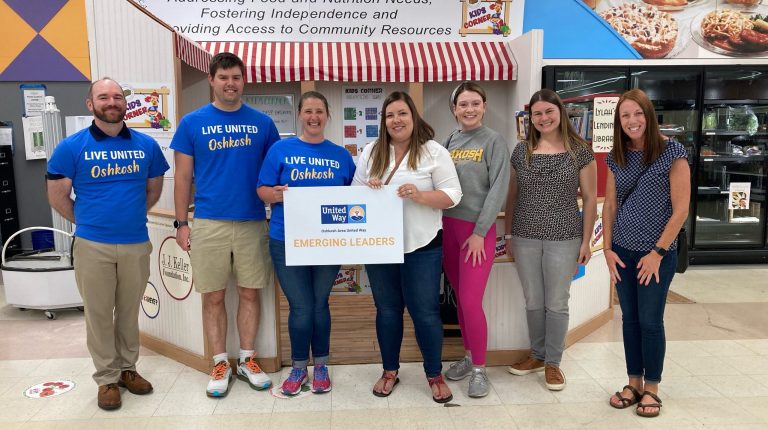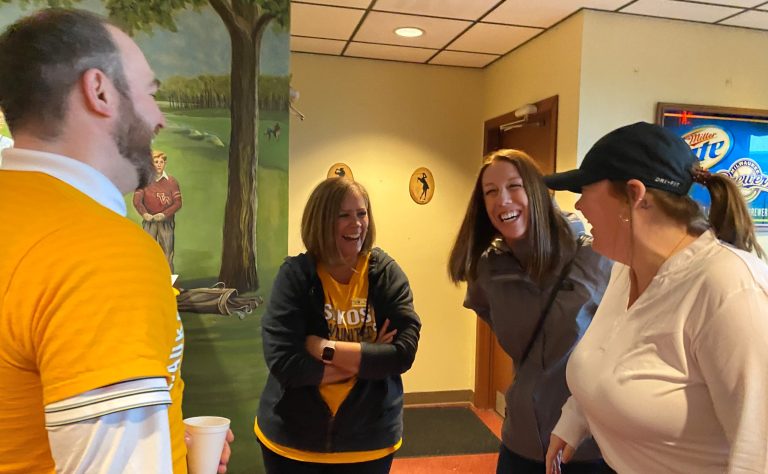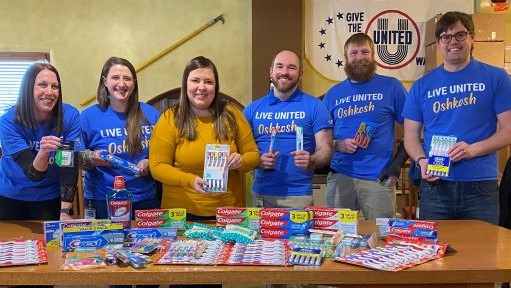 An Emerging Leaders event presented by Oshkosh Area United Way and United Way Fox Cities

Please select a valid form