TELTALK FEATURING KEVIN J. RALOFSKY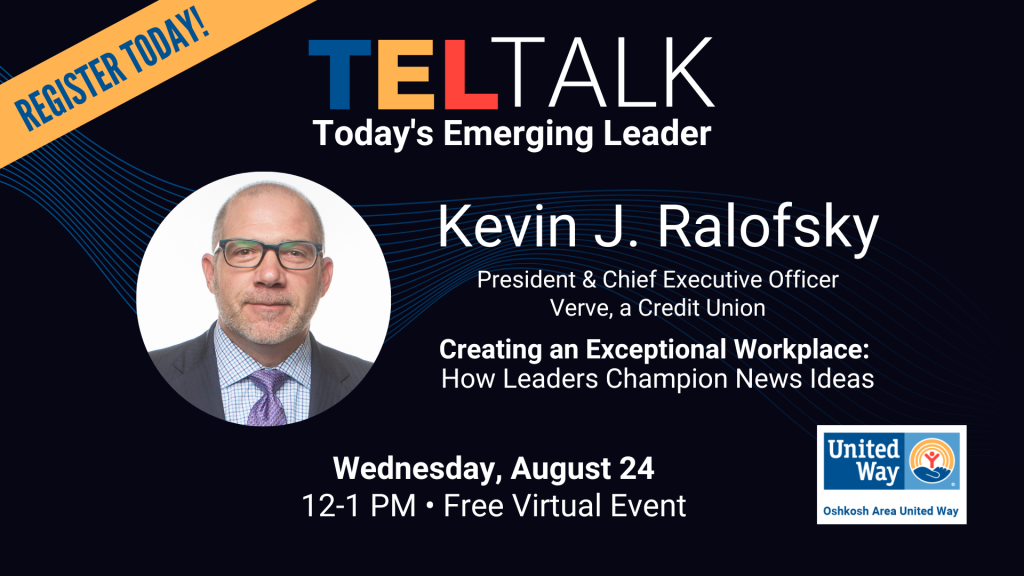 Creating an Exceptional Workplace: How Leaders Champion New Ideas
A credit union that's had over a billion dollars in growth during the past decade must be doing something right. At Verve, a Credit Union, they believe the answer is in their culture — a culture that embraces employees as individuals. Verve has powerfully combined its Patch Value Declaration — a simple statement about what individual employees value and what they pride themselves in — with CliftonStrengths and employee engagement to win a Gallup Exceptional Workplace Award in 2021. Join Kevin Ralofsky, Verve President and CEO as he shares how an intentional focus on those you serve translates into an exceptional workplace.
About Kevin J. Ralofsky
Kevin J. Ralofsky is the President & Chief Executive Officer for Verve, a Credit Union. He brings more than 20 years of experience in business, financial and executive management, and has been a leader in the areas of culture and change management, mergers and acquisitions, team member engagement, strategy and branding, and servant leadership.
Ralofsky came to Verve from a diverse background that includes corporate banking, syndicated finance, and management consulting in both the financial and medical services industries. Additionally, he was the majority shareholder and CEO of a medical start-up providing urgent care, wellness, and diagnostic imaging services, which sold to Meridia Hospital, a part of Cleveland Clinic Hospital Foundation.
Ralofsky currently serves on the board of directors of the Wisconsin Credit Union League, Greater Oshkosh Economic Development Corporation, The Boys and Girls Club of Oshkosh, Business Lending Group, and Ascension Health Care. He lives in Oshkosh with his wife, Nancy, and their three children: Noah, Kyle and Celia. The Ralofskys are avid downhill skiers, are active in their church, children's school, and various non-profit organizations.
Wednesday, August 24, 2022
Event: Today's Emerging Leader Talk (TELTalk) featuring Kevin J. Ralofsky, President & Chief Executive Officer, Verve, a Credit Union
Topic: Creating an Exceptional Workplace: How Leaders Champion New Ideas
Location: Virtual
Time: 12:00-1:00 PM
Cost: Free
Registration Deadline: Friday, August 19, 11:59 PM
Thank you for your interest in our event. Registration is now closed. If you have any questions about this event, please call (920) 235-8560.
ABOUT EMERGING LEADERS: The Emerging Leaders program through Oshkosh Area United Way provides early-to-mid career professionals an opportunity to further develop leadership skills, network with like-minded individuals and elevate their commitment to making a difference in the community.
Interested in learning more? Visit our Emerging Leaders page HERE, or email us at oauw@oshkoshunitedway.org.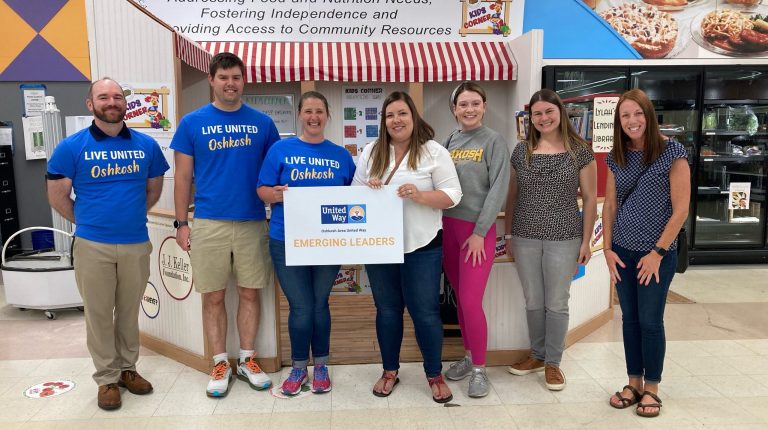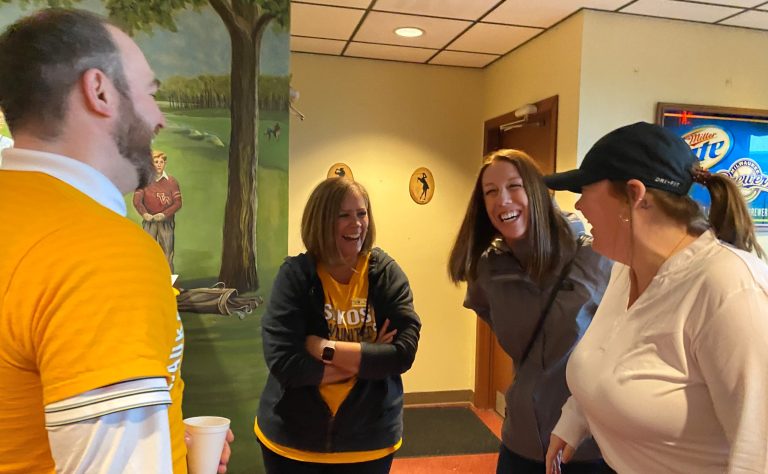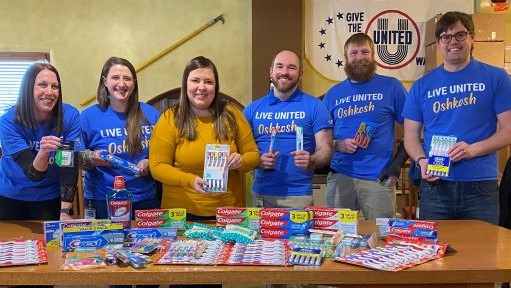 An Emerging Leaders event presented by Oshkosh Area United Way and United Way Fox Cities