January 28 TELTalk Registration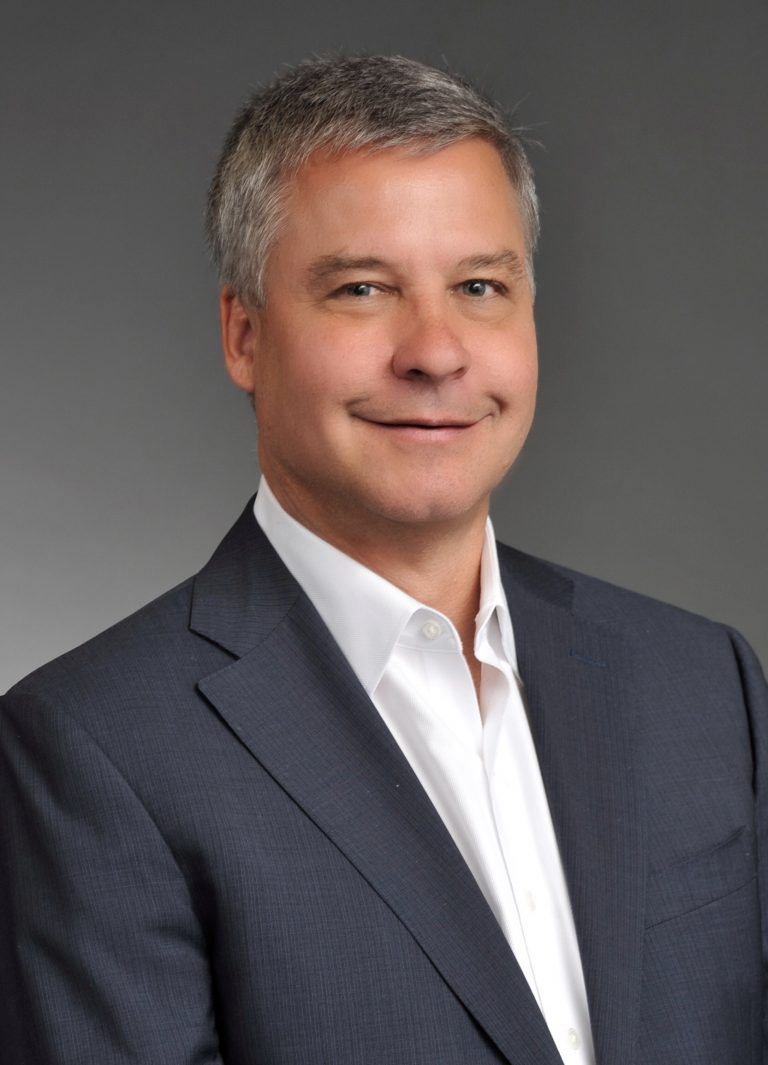 "Leadership & Change Management "
Thank you for joining our Oshkosh Area United Way TELTalk! 
WHO: Fred Stephan
WHAT: Today's Emerging Leader (TEL) Talk on Leadership and Change Management
WHEN: January 28, 2021 at 12-1 PM
WHERE: Zoom
ABOUT FRED STEPHAN: Fred Stephan is group president of Amcor Flexibles North America, a business group of Amcor, a global leader in developing and producing responsible packaging for food, beverage, pharmaceutical, medical, home- and personalcare, and other products. 
Stephan previously was president of Bemis North America until its acquisition by Amcor in June 2019. Prior to Bemis, Stephan spent 13 years as senior vice president and general manager for the insulation roofing and non-wovens systems divisions at Johns Manville, a global manufacturer of commercial roofing, premium insulation and other engineered products. He also has worked for General Electric, including GE Plastics and as CEO of GE Lighting Systems.
Stephan is a graduate of Purdue University and hold a bachelor's degree in electrical engineering.
ABOUT EMERGING LEADERS: The Emerging Leaders program through Oshkosh Area United Way provides early-to-mid career professionals an opportunity to further develop leadership skills, network with like-minded individuals and elevate their commitment to making a difference in the community.
Interested in learning more? Visit our Emerging Leaders page HERE, or email Ryan Surprise at ryan@oshkoshunitedway.org.
An Emerging Leaders event presented by Oshkosh Area United Way and United Way Fox Cities